By CNN Business • Friday, November 25
Good morning. Before the Bell is on hiatus until next week, but we wanted to send along some light reads in the meantime. To our US subscribers — we hope you can enjoy from the comfort of your couches.
▸ Forwarded this newsletter? Want global markets news and analysis from CNN Business reporters every morning? You can sign up here.
Why the CEO of Hasbro is optimistic about the holidays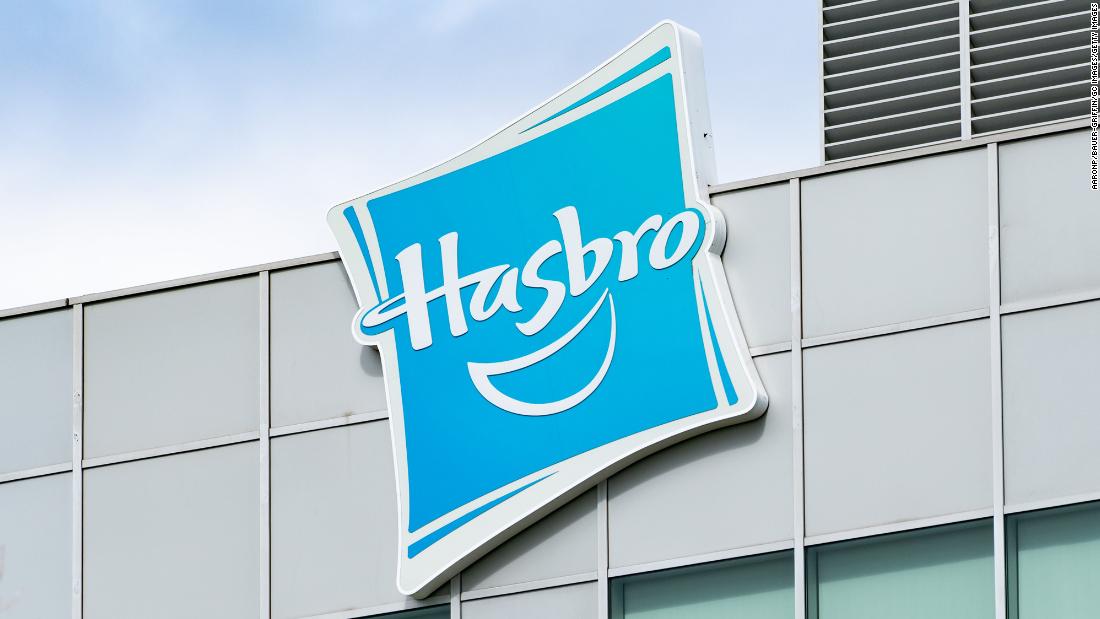 Black Friday has arrived, marking the official kick-off to the all-important holiday shopping season for retailers.
But for the toy company Hasbro, a slowing economy could be a proverbial Grinch that steals Christmas, CNN Business' Paul R. La Monica reports.
The National Retail Federation forecasts that holiday retail sales between November and December will rise by 6% to 8% compared to 2021, potentially topping $960 billion.
That would shatter records, but would also mark a slowdown in growth as inflation cuts into consumers' budgets. Holiday spending climbed by 13.5% last year. One major retailer — Target — has already noted a slowdown in overall toy sales.
That presents a challenge for Chris Cocks, who took over as Hasbro's CEO in February, though he remains optimistic that Americans will still open their wallets.
"Consumers definitely feel inflation," Cocks said in an interview with CNN Business earlier this month. But he also noted that the job market is healthy, wage growth is strong and many people are still sitting on pandemic stimulus payment savings from 2020 and 2021.
With that in mind, he thinks parents will do all they can to create "a great holiday experience for kids."
Cocks also said that supply chain problems related to the pandemic that kept some toys stuck on container ships overseas or at ports in California have largely receded. This shouldn't be like 2020 or last year, when some parents were unable to get hot toys under the trees or in stocking in time for late December.
"I think we're going to see a more normal kind of holiday cadence where, you know, November, December, it's really going to ramp up and there's going to be lots of product and lots of choice for consumers on the shelf," he said.
WHAT WE'RE READING AND WATCHING
▸ Chicken prices are starting to fall. Thank busy roosters (CNN Business)
▸ World Cup advertisers are operating in a minefield (CNN Business)
▸ FTX's collapse leaves the Bahamas to pick up the pieces (WSJ)
▸ Crypto's crash is helping couples rekindle their relationships (Bloomberg)
▸ Nearly 200,000 UK workers are striking on Black Friday (CNN Business)