Hello from Old Blighty! Allison here, tapping back in with thanks to Dave for manning the ship while I hit the pubs battled jet lag. Let's get into it.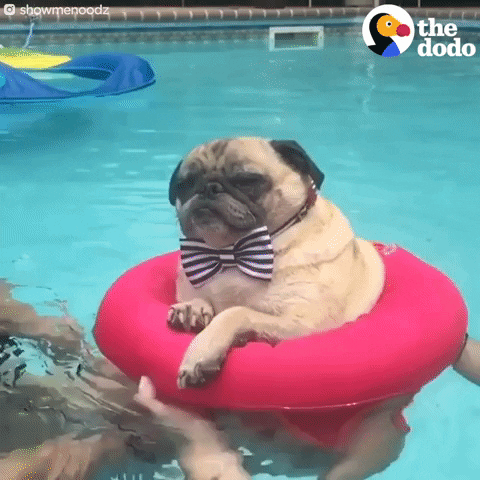 Neither inflation nor a global pandemic can stop the gig economy, it seems.  
In fact, we're Uber-ing and Airbnb-ing more than ever in 2022, defying predictions that the sharing economy would collapse in the era of Covid.  
Here's the deal: It's the summer of sharing … and side hustling. Got a thing that you own? There's probably a market for people who'll pay to borrow it. Your house, car, your boat, even your swimming pool can become a lucrative asset if you're willing to rent it out. And it seems supply and demand are both going strong:  
Airbnb logged 103.7 million bookings between April and June, a new quarterly record and a 24% jump compared to the same period in 2019, my colleague Julia Horowitz reports.  

 Uber, whose core ride-hailing business all but collapsed in 2020, brought in more than $8 billion in revenue last quarter, roughly double what it made a year ago. The number of consumers and drivers using Uber are "at all-time highs," the company said. 
At this point, Uber and Airbnb are the old guard of the gig economy – disruptors who've become establishment and inspired a whole new class of sharing-minded startups that have flourished in the Covid era.  
Take Swimply, a kind of Airbnb for swimming pools, which hosted more than 150,000 bookings on its platform this year, up from just 800 in 2019, a spokeswoman told Axios this week.  

Boatsetter, a platform connecting boat owners with boat wanters, announced this week it raised $38 million in new funding as it looks to expand into new markets.  
A couple of forces are buoying (pun intended) those businesses, and neither are particularly uplifting:  
It's hot. Like, in a "the planet is overheating" kinda way. Everyone's just trying to cool off, and those who can afford it will pay for the privilege of a cool dip. 

The inventory of boats and houses dwindled during the pandemic. Now, as inflation eats into discretionary income, people who splurged on the 20-foot pontoon boat or the more-expensive house with a pool out back may be feeling a bit of buyer's remorse. 
(Side note: A bit surprisingly, Julia reports, all this Uber-ing and going out to eat and renting vacay homes isn't translating to a rebound for dating apps. The CEO of Match Group, which owns Tinder, Hinge and OkCupid, said that "while people have generally moved past lockdowns and entered a more normal way of life, their willingness to try online dating products for the first time hasn't yet returned to pre-pandemic levels.")
BOTTOM LINE 
The gig economy emerged as much out of necessity as it did desire. Not to beat a dead horse but, um, Millennials got pretty well screwed out of the Homeownership Dream, let alone the Second Homeownership Dream or the Let's Get a Boat Dream. As a result, we don't value ownership the same way our parents did. We share because that's how we've gotten by. Dare I say we're a less entitled generation as a result… 
The pandemic may have taken the heat off the gig economy (figuratively, anyway), but as we emerge with our vaccines to mingle once more and distract ourselves from the world falling apart, sharing is caring.  
The world's oil-exporting countries agreed to a teeny-tiny increase in output next month of about 100,000 barrels a day. That's a largely symbolic gesture — a nod from Saudi Arabia to President Joe Biden, who's been pleading with OPEC to pump more oil and help bring down prices. The Saudi's basically just said OK, Joe, here's your thimble of oil, now run along. 
Key quote: "That is so little as to be meaningless," one Eurasia Group analyst told Reuters. "As a political gesture, it is almost insulting."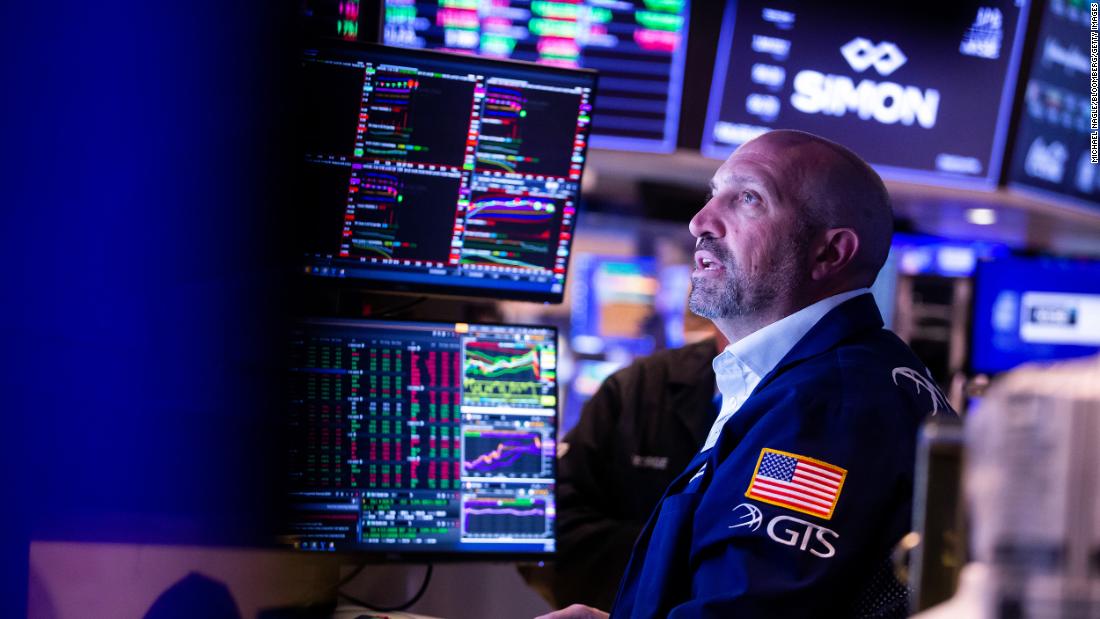 Yesterday, an obscure Hong Kong-based company that trades on the New York Stock Exchange saw its shares rise 126% in a single day. Not bad...  
But for a company that IPO'd less than three weeks ago, it was just the latest in a dizzying stock surge that even its executives couldn't explain.  
In less than a month, shares of AMTD Digital have shot up around 21,000%, from $7.80 apiece to $1,679. If you're feeling some déjà vu, you're not alone… 
Here's the deal: The Reddit army is back in action, it seems.  
AMTD Digital is a firm you've almost certainly never heard of. The company is an arm of AMTD Idea Group, an investment bank based in Hong Kong that is also listed in New York and Singapore. The unit was founded in 2019, and provides fintech services in Asia, including a virtual bank called Airstar. 
With all due respect to AMTD, it's borrrrrring.  
And yet this little-known fintech firm, which brought in just over $25 million in revenue last year, now boasts a market cap of more than $310 billion.  That's more valuable than Shell or Costco. It's on par with companies like Walmart and ExxonMobil, my colleague Michelle Toh reports.  
Just to underscore the absurdity of this whole thing, the company released a statement basically shrugging that their extreme turn of fortune.  
"To our knowledge, there are no material circumstances, events nor other matters relating to our company's business and operating activities since the IPO date."  
LOL.  
The source, it seems, is a bunch of traders on the famous (or notorious, depending on your perspective) WallStreetBets subreddit that executed a hedge-fund-destroying short squeeze in early 2021 when it piled into GameStop, AMC and other stocks they believed were undervalued.   
Speculation is firmly on the Reddit crowd, but even some of those investors appeared befuddled by the surge.  
According to Bloomberg, some analysts are pointing to the AMTD's low free float, which makes it easier for big shareholders to push up the price.  
"Given the speed of its ascent, I have a feeling this one will nosedive," Oktay Kavrak, director at Leverage Shares told Bloomberg. "I hope investors take profits along the way as the inevitable crash will send HKD back to relative obscurity." 
📉 Credit giant Equifax sent lenders incorrect credit scores for millions of consumers earlier this year. In certain cases the errors were significant enough that some would-be borrowers may have been wrongfully denied credit. (Which supports my humble thesis that credit ratings are unfair and stupid and we should burn the system down.)
🎃 Oreo apparently doesn't care that it's still August, as in summertime, and plans to release its "Pumpkin Spice" cookies for a limited time. (BRB, gotta go put up my Christmas lights.) 
🇨🇳 China suspended some trade with Taiwan in apparent retribution for Nancy Pelosi's visit.