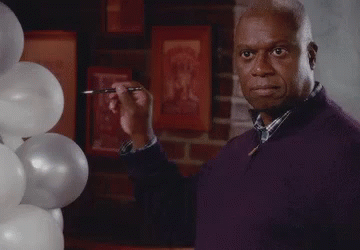 I still can't get over how insanely expensive some things have gotten over the past year. Yesterday, I asked my son to take out the trash and he charged me 450 Robux. Unreal.
But there's good news for the inflation-weary among us: Stores are finally starting to offer some discounts again. 
Remember discounts? In the olden days, you'd go to a store, and some of the regular prices had a big red X through them, and another, lower price would appear next to it. And when you checked out, you paid the discounted price! Shoppers born after 2019 have no idea what we're talking about, but that's really the way life was like once upon a time.
Well, shoppers are going to get treated to a healthy dose of discount nostalgia soon when they show up to some big chains. Walmart, Target, Best Buy, Bath & Body Works and others are starting to slash prices to clear out their warehouses.
WHAT'S HAPPENING: During the early days of the pandemic, people stocked up on all kinds of stuff they thought they'd use in a new forever world of staying indoors all the time. Exercise equipment, giant televisions, furniture and home goods flew off the shelves. 
At the same time, a global supply chain meltdown left shelves bare. So retailers bought up everything to ensure they had enough to stock their stores. 
But predictions of a permanently changed world proved to be premature. People started to venture out again and live with Covid. Those Pelotons morphed into the world's most expensive clothes-drying racks. People started going to the movies again, and they stopped auditioning for "Extreme Makeover: Home Edition."
Oh! And inflation hit four-decade highs. So folks were less inclined to shell out hundreds or thousands of dollars for stuff that wasn't completely necessary.
WHERE ARE THE DISCOUNTS?: To clear out their inventory, big stores are offering big deals. The only problem: You'll have to buy stuff no one else wants — clothing, electronics, furniture, home goods and bath items are getting the biggest price cuts, my colleague Nathaniel Meyersohn reports.
Still, when some prices are falling for the first time in months, that's a good thing. It's not the end of inflation, but we're tired of surging prices and desperately need to lie down. Good thing beds are on sale!
Tito's Handmade Vodka is actively trolling canned cocktail brands by selling an empty can for $20, my colleague Jordan Valinsky reports. Sure, you can get a Jack & Coke in a can, a screwdriver in a can or a margarita in a can. But with its way-too-expensive refillable can, Tito's is trying to play a power move: Make your own cocktail (preferably with Tito's) and take it to go.
A LAZY DRINKER'S TAKE: It's a funny promotion (for charity, so kudos), but Tito's is missing the point. A lot of us out there just want to get tipsy on something tasty without the effort of measuring, muddling, mincing or mixing. Of course I can make my own cocktails — but sometimes after a hard day of writing or editing Nightcap, I just want the alcohol delivery system to cut out the middle man.
🍭 THE SWEETEST JOB OPENING EVER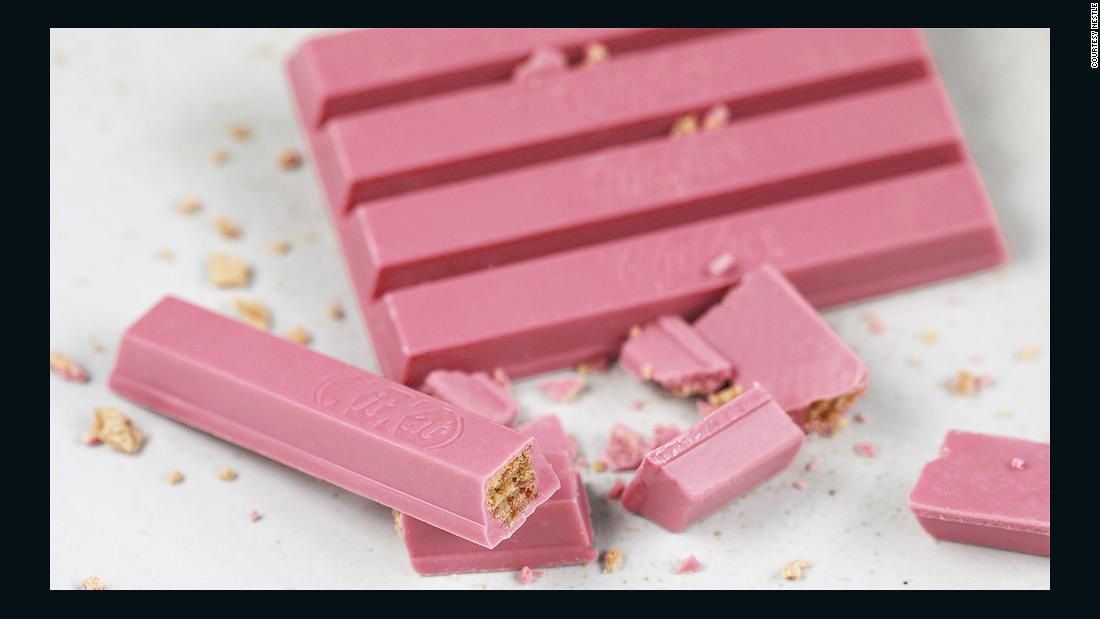 If you would like to get paid $78,000 to eat candy while sitting on your couch, you're in luck: Candy Funhouse, an online Canadian candy store has a work-from-home job posting for a Chief Candy Officer.
The job entails: "leading candy board meetings, being the head taste tester ... and all things fun."
The Chief Candy Officer position is open to applicants as young as 5 years old, my colleague Alexandra Peers reported. Although the winning candidate will be treated to a bunch of familiar chocolate bars and fruity candy, the company told CNN Business that it's also into some "weird" stuff, including "candy cigarettes," "gummy hot dogs" and something called "Toxic Waste Nuclear Fusion Hazardously Sour Candy," which seems like overkill.
Look, there's a lot of cynicism in this world. The climate crisis is upon us, there's a war in Europe, and the secretary general of the United Nations yesterday said the world is "just one misunderstanding, one miscalculation away from nuclear annihilation." 
On the other hand, there's a non-zero chance you could get paid a handsome salary to taste candy from the comfort of your house. Sometimes you've just got to smile.
🏖️ An internal review of Banana Boat Hair & Scalp Sunscreen Spray SPF 30 found some samples contained trace levels of benzene, which is classified as a human carcinogen. Now there's a nationwide recall of three batches of the sunscreen spray.
⚖️ More than a dozen major news organizations have filed a lawsuit against the Texas Department of Public Safety to obtain public records relating to the Robb Elementary School massacre. The coalition includes CNN, the Texas Tribune, and many of the state and the country's biggest news outlets.
📉  US regulators added Alibaba to a growing list of Chinese firms that might be kicked off Wall Street if US auditors can't inspect their financial statements.