By Bryan Mena • Sunday, August 13
Good morning. In today's newsletter: Fed officials are divided, but holding rates steady in September seems likely. Plus, Watchdog says IRS cannot find millions of tax records.

▸ Forwarded this newsletter? Want global markets news and analysis from CNN Business reporters every morning? You can sign up here.
Fed officials are divided, but holding rates steady in September seems likely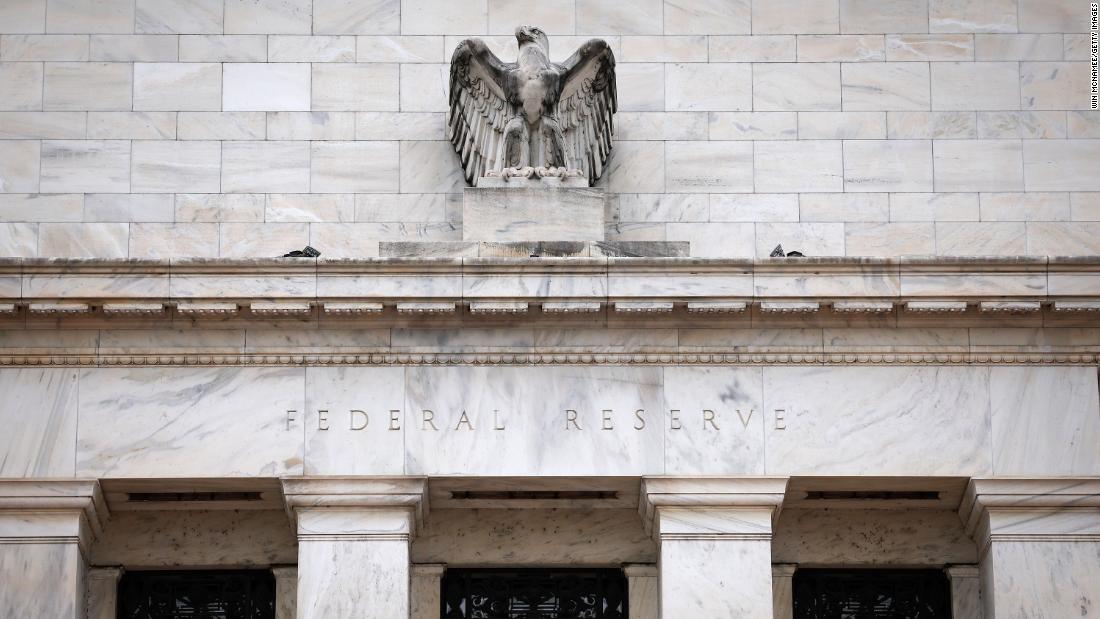 Federal Reserve officials meet next month to determine whether to raise interest rates for the 12th time to cool the economy or hold them steady. Some officials think the Fed has already raised its benchmark lending rate enough to curb inflation, but others think it's too soon to tap the brakes.
It's clear the central bank has become divided. But right now, financial markets see more than a 90% chance the central bank will agree to pause rate hikes next month, according to the CME FedWatch tool.
"We saw the beginning of the division within the Fed in the minutes for the June meeting," Rajeev Sharma, managing director of fixed income at Key Private Bank, told CNN. "Some Fed members were opposed to the pause and wanted to go full steam ahead, but they came around, knowing that there would probably be a hike in July."
Indeed, Fed officials unanimously voted to increase rates by a quarter point to a range of 5.25-5.5%, the highest level in 22 years. And Fed Chair Jerome Powell maintained a hawkish tone on fighting inflation in his post-meeting news conference, making it clear that another increase is still in the cards.
His remarks at an annual economics symposium in Jackson Hole, Wyoming, later this month will set the narrative straight and may give a hint about the Fed's upcoming September decision.
Inflation's steady slowdown in recent months has been comforting for both everyday Americans and investors. Financial markets have become hopeful that July marked the end of rate hikes, and are pricing in rate cuts as soon as next year — even though the Fed has continued to express hawkishness to keep markets in check, in case inflation proves to be more resilient than expected and central bankers decide to hike again.
Philadelphia Fed President Patrick Harker echoed that sentiment in a speech last week, saying "I believe we may be at the point where we can be patient and hold rates steady."
Other Fed officials agree.
"We are today in a restrictive stance, and as inflation continues to fall, the degree to which it's restrictive actually grows as that gap between the inflation rate and our interest rate widens," Atlanta Fed President Raphael Bostic said recently. "So I think that will put enough constraint on the economy that it will continue to slow."
But there's still a more aggressive camp that believes the Fed needs to raise rates again.
"Inflation is still significantly above" the Fed's 2% target, Fed governor Michelle Bowman said last week at an event in Atlanta. "Given these developments, I supported raising the federal funds rate at our July meeting, and I expect that additional increases will likely be needed to lower inflation to the FOMC's goal."
Carol Schleif, chief investment officer at BMO Family Office, said she expects the Fed to hold rates steady in September, but the job market's strength could still give the Fed "ample room" to hike again.
"All year, investors have been looking for a convincing and cohesive narrative for a disinflation theme, but we're not seeing the labor market soften enough just yet," Schleif said.
The Fed and investors are watching to see if inflation continues to slow without the labor market sharply deteriorating, which would make the case for a so-called soft landing. Some economists say that the unemployment rate has to rise to take excess demand out of the economy and bring inflation down, though others argue that a further decline in job openings could do the trick.
Watchdog says IRS cannot find millions of tax records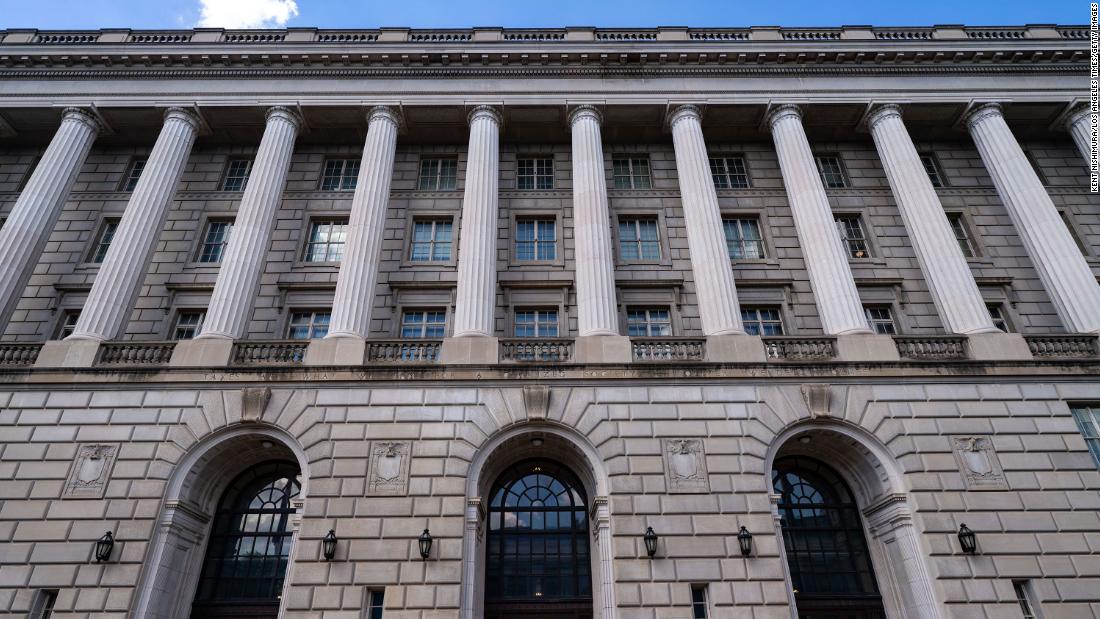 The Internal Revenue Service cannot locate thousands of microfilm cartridges storing millions of sensitive business and individual tax account records, a new watchdog report found.
The tax information could be used to commit tax refund fraud, according to the Treasury Inspector General for Tax Administration, the office that conducted the report.
Its review identified "significant deficiencies" in the way the IRS safeguards, accounts for and stores its microfilm backup cartridges — which the agency is required by law to keep for a certain amount of time, reports my colleague Katie Lobosco.
"For example, our physical inspection found empty boxes labeled as including microfilm backup cartridges with no explanation as to the location of the missing cartridges," the report said.
During a site visit, the IRS was unable to locate any of the fiscal year 2010 microfilm cartridges that should have been sent to the Kansas City Tax Processing Center in 2022 after the Fresno Tax Processing Center closed.
Read more here.
Monday: China's National Bureau of Statistics releases July figures on industrial production. The Japanese government releases second-quarter gross domestic product figures.

Tuesday: Earnings from Home Depot. The US Commerce Department releases July figures on retail sales.

Wednesday: Earnings from Chili's parent Brinker, Target and TJX. The US Commerce Department releases July figures on building permits and housing starts. The Federal Reserve releases minutes from its July policymaking meeting as well as July figures on industrial production.

Thursday: Earnings from Walmart and Tapestry.
WHAT WE'RE READING AND WATCHING
▸ US inflation means families are spending $709 more per month than two years ago  (CNN)
▸ Biden Fears China Economy Is 'Ticking Time Bomb' (Bloomberg)
▸ Sam Bankman-Fried is sent to jail over alleged witness tampering (CNN)
▸ IEA sees risk of even higher oil prices this year (CNN)
▸ DraftKings and Other Sports Gambling Apps Are Hitting the Jackpot With 'Parlay' Bets. As They Win, You Lose. (Barron's)